Welcome back to the SQL Trail, Compañeros! In episode 61 of the SQL Data Partners Podcast, we sit down with Richmond local AZ and talk about U-SQL. What is U-SQL? As part of the Cortana Intelligence Suite, it plays a role in the streaming analytics space–primarily in the Azure environment.  We break down some of the myths of U-SQL, then we'll discuss the use cases that make it such an effective addition to your database toolbox.  While we don't think most DBAs will be touching this technology anytime soon, those with C# skills will be interested in checking it out.  This episode will help you know where U-SQL fits into the environment will help when the subject is brought up in you next team meeting.
Listen to Learn…
The common use cases for U-SQL
How U-SQL relates to T-SQL and C#
The connection between U-SQL and big data
How to scale data using U-SQL
Environment requirements to get started
Episode 61 Quote
"[It's] an extension of the programming language that I can use my C# and my SQL skills together and that's what I get with U-SQL."
Show Notes
About AZ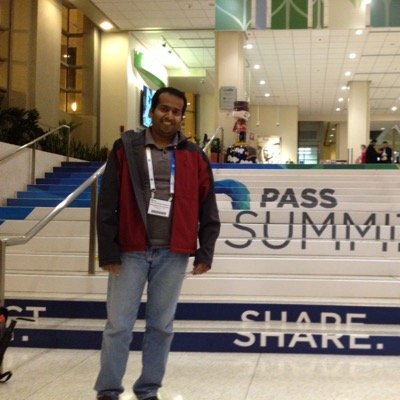 AZ is a Data Architect who works for the state of Virginia.  He is a  member of the Richmond Virginia PASS User Group and help organize the SQLSaturday.
Resources
MSDN: U-SQL Language Reference
Meet U-SQL: Microsoft's New Language for Big Data
U-SQL Team Site
Introducing U-SQL – A new language for Massive Data processing
U-SQL and the Azure Data Lake
No transcription available